Don't use your cassette deck? Want to make use of the wasted space it takes up? Then try this mod submitted by one of our members, Trac. Convert your cassette deck into useable storage space.

---
I finally took out the cassette deck. I took a few pictures to show you what I did.
First you have to remove the front flaring. unbolt the amp and slide it to the side, out of the way. Remove the two bolts holding the headlight frame. Now the cassette deck can be removed. Two bolts on each side and two screws behind the little door.You will have to wiggle it a bit but it will come out.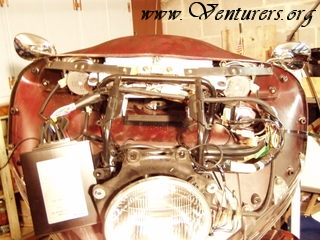 This is what the deck looks like.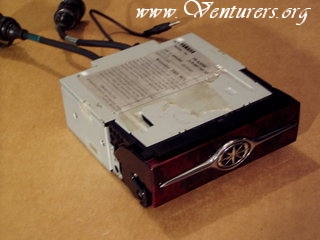 Remove the top to see the guts.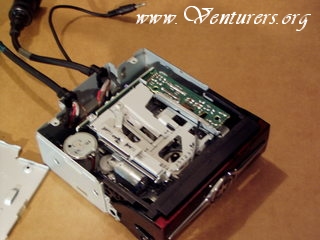 Remove a few screws, cut a couple wires and take out the guts.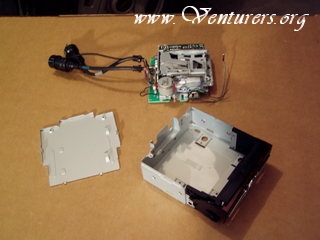 I used a utility knife to make the opening behind the door as big as possible.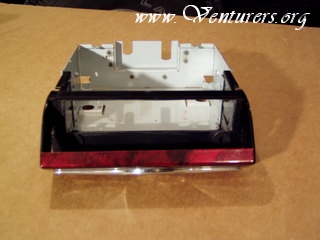 With the opening as wide as possible ( 1 inch high 4 1/2 wide ) you can only get your hand in so far.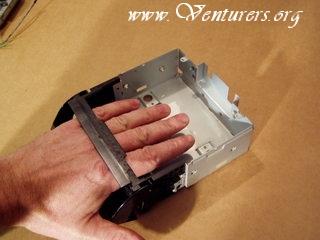 I put a block just ahead of the side bolt holes. You would not be able to reach back any further.


Now add a pad on the bottom, cut to fit. Don't glue it down. You want to be able to remove it from the front door if it needs to be replaced.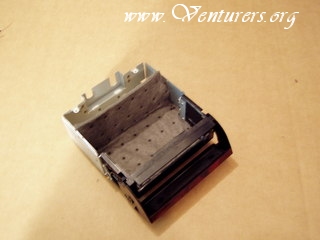 Put the cover on and put it back in the bike. Here what it looks like after the guts removed.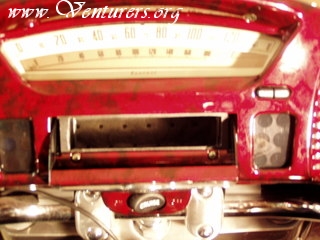 With the door closed. Like new.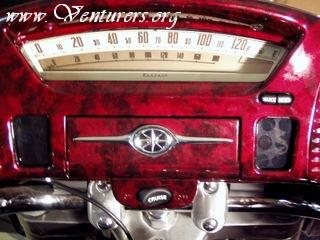 With the cassette removed the sound system is the same except for two things. The word Cass no longer shows up on the handlebar pod. In other words when you scan through the audio you have AM -FM1-FM2-FM3-AUX only (CASS is gone).
The other thing is the 1/8 inch jack. It goes with the guts,but the input into the amp is still available. If you had a splitter,now you will not need it. Or still use the splitter and run a wire into the cassette box. A MP3 player will fit in the box. You will have to take it out to control it.

Now what to do with the cassette guts?




Here is my suggestion.....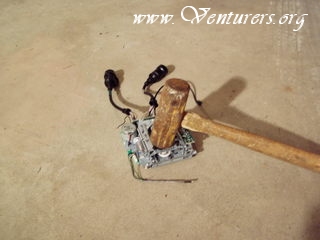 Originally posted 1/13/2008
Last update: 07:17 PM Sunday, January 13, 2008